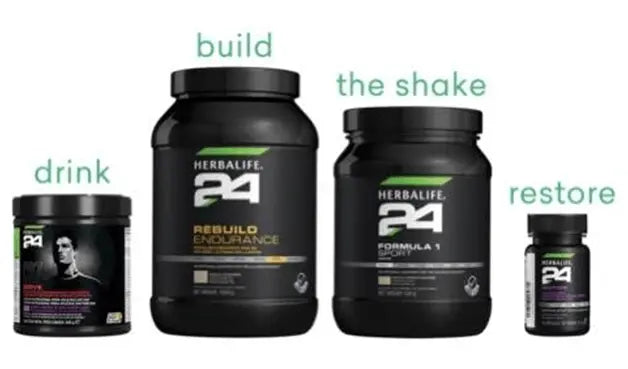 Herbalife24 is a comprehensive performance nutrition line empowering athletes 24-hours a day. Surpassing industry standards of pre-during and post-workout nutrition to help you train, recover and perform like never before with all the nutritional support you need as an athlete. This seven-product line is customisable so you can determine your day-to-day needs based on activity levels and training demands.
Perfect Meal Plan for Athletes
In their pursuit of peak performance, athletes always look for a healthy diet plan to enhance their training. With the Herbalife24 range of products, HerbaChoices offers the perfect meal plan for athletes.
Herbalife24 products help athletes in their training with pre and post-workout drinks and shakes, exercise-induced inflammation-combating pills, protein bars, and more. Our seven-product line is the best option for athletes since it covers all their nutritional needs.
Athletes at different levels and training stages can make the best use of our product line by customizing their choices based on their daily needs and activity levels. We have something for everyone and various training demands.
How to Boost Your Diet for Peak Athletic Performance
Peak athletic performance results from optimum training and a balanced and healthy diet. Regarding the diet part, Herbalife nutritional products are your best bet to boost your normal diet. With its range of delicious shakes, drinks, protein bars, and more, Herbalife can add that much-needed helping hand to your daily dietary requirements.
Herbalife24 products empower athletes by providing them with all the essential nutrients, vitamins, and protein. When athletes incorporate products from our nutrition line into their diet, their training, recovery, and performance improve considerably. Now is the time to invest in our perfect meal plan for athletes.
Choosing a selection results in a full page refresh.
Press the space key then arrow keys to make a selection.