4 Proven Methods for Feeling Younger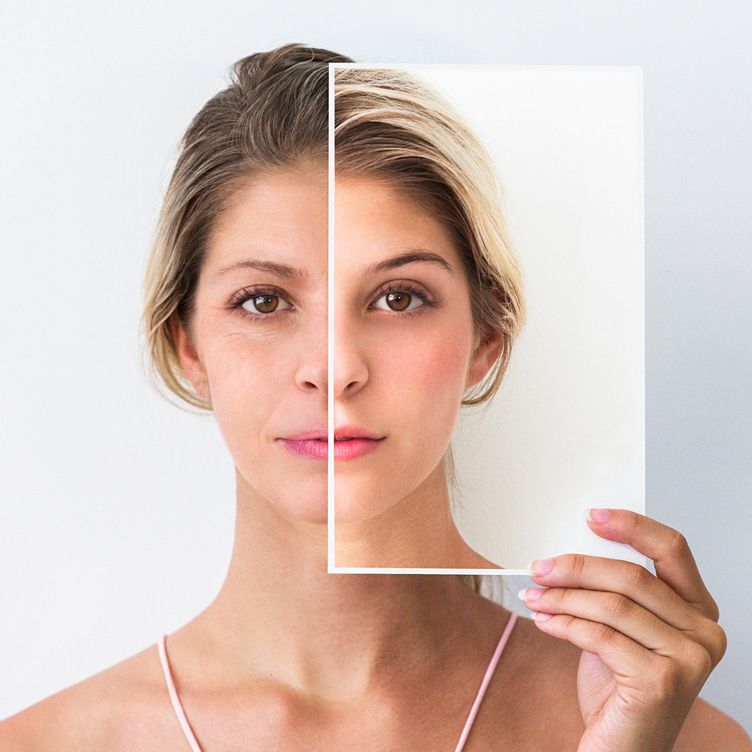 Saturday, February 18, 2023
Neil Coombs
4 Proven Methods for Feeling Younger
4 Proven Methods for Feeling Younger
The thought of getting older might seem discouraging. And while most of us seek the ultimate fountain of youth, whether through various skin procedures, beauty products, or fad diets, feeling younger requires more than the latest anti-aging product. To truly find a way to swim in the fountain, it's especially wise to adopt wellness habits that help you feel younger, and that can even stave off aging. Adopting a few of these research-backed anti-aging suggestions from HerbaChoices can even transform your life!
Focus on Fitness
There are countless benefits to exercising, and if you are aiming to feel younger, focusing on fitness is an effective way to change your lifestyle for the better. MDLinx states that high-intensity interval training and endurance training boost telomerase activity, which has an anti-aging effect. You may want to invest in equipment like an exercise machine, a smartwatch, or a fitness tracker to get started.
You can also find ways to move during your workday. Meet clients and coworkers in person instead of talking over the phone, take the stairs instead of the elevator, and go for a walk during your lunch break.
Eat the Right Foods 
You do not need to take anti-aging supplements if you load up your plate with healthy foods that will keep you feeling young! If your pantry is currently stocked with processed and packaged foods that contain lots of sugar, preservatives, and other additives, it's time to do some meal planning and head to the grocery store.
Town & Country Magazine states that artichokes, avocados, wild caught salmon, broccoli, and berries all provide nutrients that help slow down the effects of aging. For instance, these foods contain probiotics, vitamin E, omega 3-fatty acids, and other healthy vitamins and minerals.
Be sure to supplement your diet with Herbalife supplements from HerbaChoices to ensure you have all your bases covered!
Find Ways to Relieve Stress
These days, it's easy to feel like stress has become your permanent companion. Whether you are working long hours, balancing a job with university classes, or raising a family while trying to focus on your professional life, it seems like everyone is under a lot of pressure. And to no one's surprise, stress can make you feel like you are aging faster.
But you do not have to succumb to stress. Instead, you can commit to habits that help you stay calm and relaxed. For example, you could try practicing yoga or meditation. Yoga is a powerful anti-aging practice. Doing yoga can help you fall asleep more easily, ease chronic pain, and naturally lower your blood pressure.
Pick Up a Good Book
Is reading one of your usual pastimes? If not, it's time to check out a few interesting books from the library! As it turns out, people who spend a few hours per week reading actually tend to live longer than people who do not.
If it's been a while since you've cracked open a good book, you may be wondering what to read next. Start by finding books on topics that you've always been interested in and want to learn more about. Reading books that are both informative and entertaining is a great way to discover more about the world around you.
We can't stop time—growing older is a reality for everyone. But aging doesn't necessarily mean slowing down or giving up your active lifestyle. Instead, by focusing on improving your overall health, you can embrace getting older rather than dreading the passage of time.