Micronutrients Supplements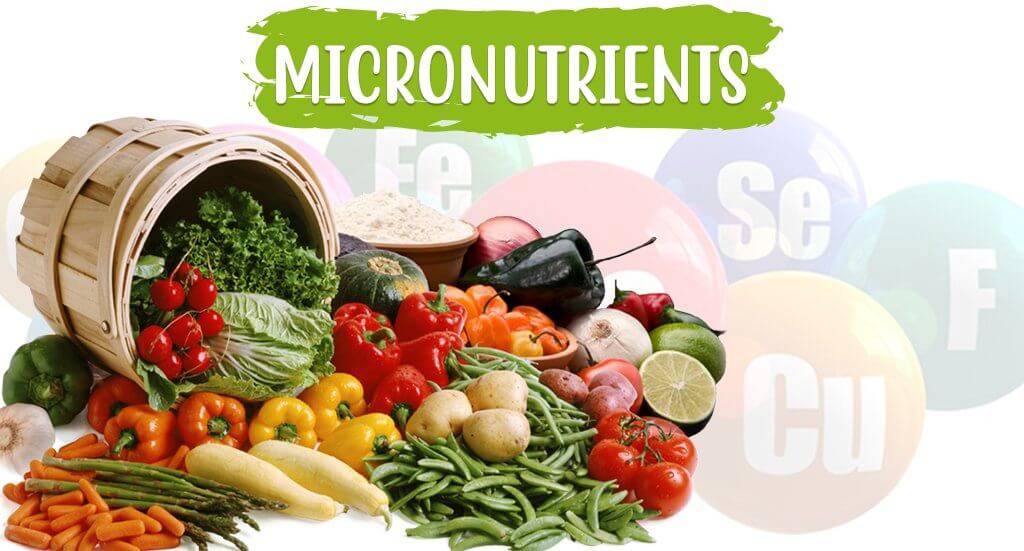 What are Micronutrients, and Why are They Important?
Micronutrients—vitamins and minerals needed in smaller quantities—are essential for healthy growth, well-being, and disease prevention. A group of over 30 vitamins and minerals that your body cannot manufacture on its own (at least not at sufficient levels) are referred to as "essential micronutrients."
All micronutrients, with the exception of vitamin D, must come from one's diet for the same reason. Micronutrient deficiencies have been linked to a range of serious diseases, including type 2 diabetes, cancer, heart disease, and osteoporosis.
The efficient functioning of our bodies is thus enabled by micronutrients, despite the fact that the body only requires them in very small amounts.
Benefits of Micronutrients For Good Health!
The main benefit of having a healthy balance of micronutrients in the body is to facilitate internal bodily processes. As they are an intrinsic part of every bodily activity and help regulate metabolism, vitamins and minerals are crucial for preventing diseases and strengthening the immune system.
They are needed in smaller amounts and can synthesize DNA. They can also significantly contribute to the generation of enzymes and other vital hormones in the body. Thus, they ensure and aid the proper growth and development of the human body.
In addition to avoiding oxidative cell damage and lowering the risk of diseases like cancer and Alzheimer's, some micronutrients also act as antioxidants. Many of them also battle aging.
FAQs
A range of dangerous health issues can arise from micronutrient deficiencies.
Low intakes of specific micronutrients are now strongly linked to the risk of acquiring chronic illnesses. These include diabetes, heart conditions, cancers, osteoporosis, and depression. For example, anemia can result from iron, vitamin B12, vitamin A, and folate deficiency.
Micronutrient deficiencies can result from several causes, including inadequate awareness of healthy eating habits, a high prevalence of infectious diseases, limited access to a variety of foods, and poverty.
Choosing a selection results in a full page refresh.
Press the space key then arrow keys to make a selection.