Herbalife Weight Loss Diet Plan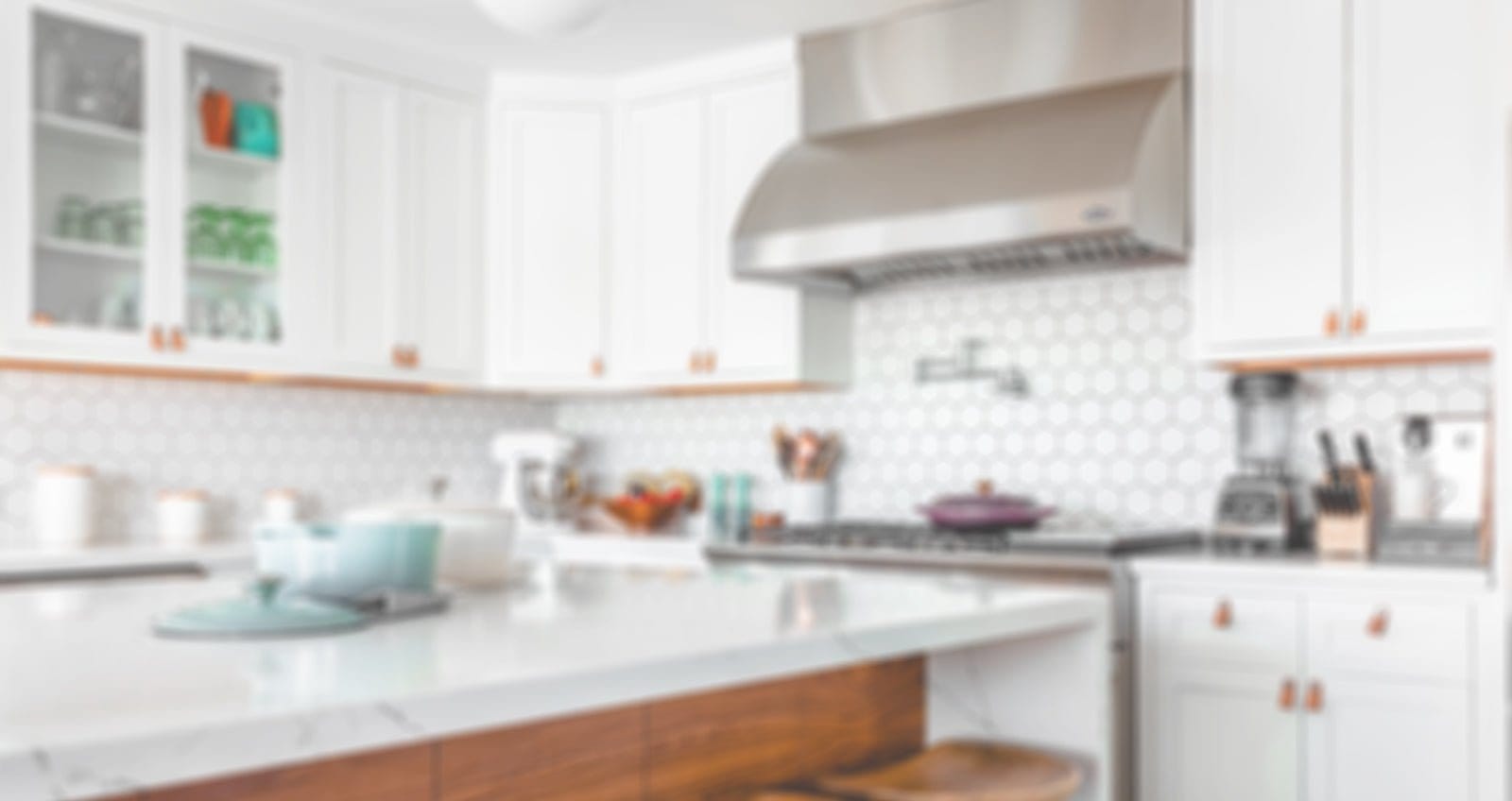 Herbalife Meal Plan For Weight Loss
When it comes to losing weight, there are healthy and unhealthy ways to do so. All our Herbalife weight loss plans are carefully crafted to ensure you have the tools and guides you need to lose weight effectively and safely. We offer three weight loss plans that are worth looking into. Each Herbalife plan will set you up with health and fitness resources.
Herbalife Starter Weight Loss Plan
The Herbalife starter weight loss plan is the most affordable, but you still get plenty of helpful guides and products. Choose from our range of 11 Healthy Meal Shakes and 4 Herbal Beverage flavors to embark on your weightloss journey. With each Herbalife plan, you'll receive a free workout guide, recipe guide, and invitations to social media support groups. This plan's high value and minimal cost makes it our go-to for those just getting started.
Herbalife Recommended Weight Loss Plan
Our Herbalife recommended weight loss plan is the most popular and, based on the name, the one we recommend the most.
You'll get all the same guides and products from our starter weight loss plan, plus additional products we love. In addition to our Healthy Meal Shake and Herbal Beverage in your chosen flavor, you'll get vanilla protein powder, aloe concentrates with mango flavoring and oat apple fiber.
Herbalife Ultimate Weight Loss Plan
The Herbalife ultimate weight loss plan is our weight loss plan that comes with the most products. Like the recommended weight loss plan, you'll receive all the same tools, recipe guides, workout guides, etc., with this plan.
You'll receive all the products from the recommended weight loss plan, but you'll also get an additional tub of our formula 1 Healthy Meal Shake in your desired flavor. These will help your weight loss meal plan more effectively.
FAQs
Yes, weightlifting can help you lose weight. As long as you continue to eat in a calorie deficit, you'll lose weight regardless of your exercise. Remember, muscle weighs more than fat, so at first, it might not seem like you're losing weight, but you are losing weight from fat.
If you want to lose fat and not your hard-earned muscle, you should continue to strength train and perform moderate to high-intensity cardio a few times a week. Remember to rest a day or two to give your muscles time to recover.
If you're trying to lose weight, plan meals that are high in protein, low fat, and low in carbs. You need all three to live a healthy life and have the energy you need to exercise. You'll want to choose proteins low in fat and plenty of fruits and vegetables.