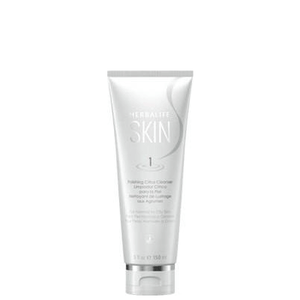 Description
This gentle cleanser leaves your skin clear, soft and clean for normal dry-skin.
An aloe vera-based cleanser with a fresh and gentle scent. Perfect for normal to dry skin. Silky, soft lather gently removes excess oil, dirt and light makeup from the skin without irritation.
---
Overview
Aloe vera softens and moisturizes skin
Paraben-free and sulphate-free
Dermatologist tested
Exclusively formulated with: Vitamin B3, antioxidant vitamins C and E and aloe vera, coconut-derived cleansing ingredients
---
Watch me
---
Details
Soothing Aloe Cleanser (
Aloe Vera Skin Care Product
) comes in a 150 ml tube and is also available as part of our 7-day Results Kit.