Your guide to holiday fitness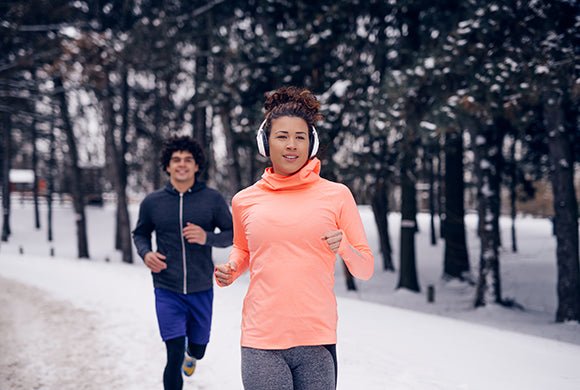 Friday, October 01, 2021
Neil Coombs
Your guide to holiday fitness
Diarise In the holidays, normal routines out of the window. So, schedule non-negotiable blocks of time for exercise in your diary. Don't forget those rest days, too!
Get social The holiday season often means getting together with friends and family. Why not reconnect by taking a class together, catching up during a walk or run, or planning a group activity like cycling or dancing?
Be strategic Big, indulgent meal ahead? Schedule a workout beforehand to offset any overindulgence. As an added plus, coming fresh from a great exercise session can put you in a better mindset to make healthy choices.
Mix it up Now's the perfect time to mix up your exercise regime. Google some quick HIIT sessions that you can do anywhere or devise your own. Swim, if you usually gym. Or try something completely new—you might discover a new passion.
Look ahead Take this time to set new health and fitness goals and think about how you'd like to challenge yourself in the future. Keep it specific and realistic. And don't forget to give yourself credit for how far you've come already!