Protein Brownie Recipe 😍🔥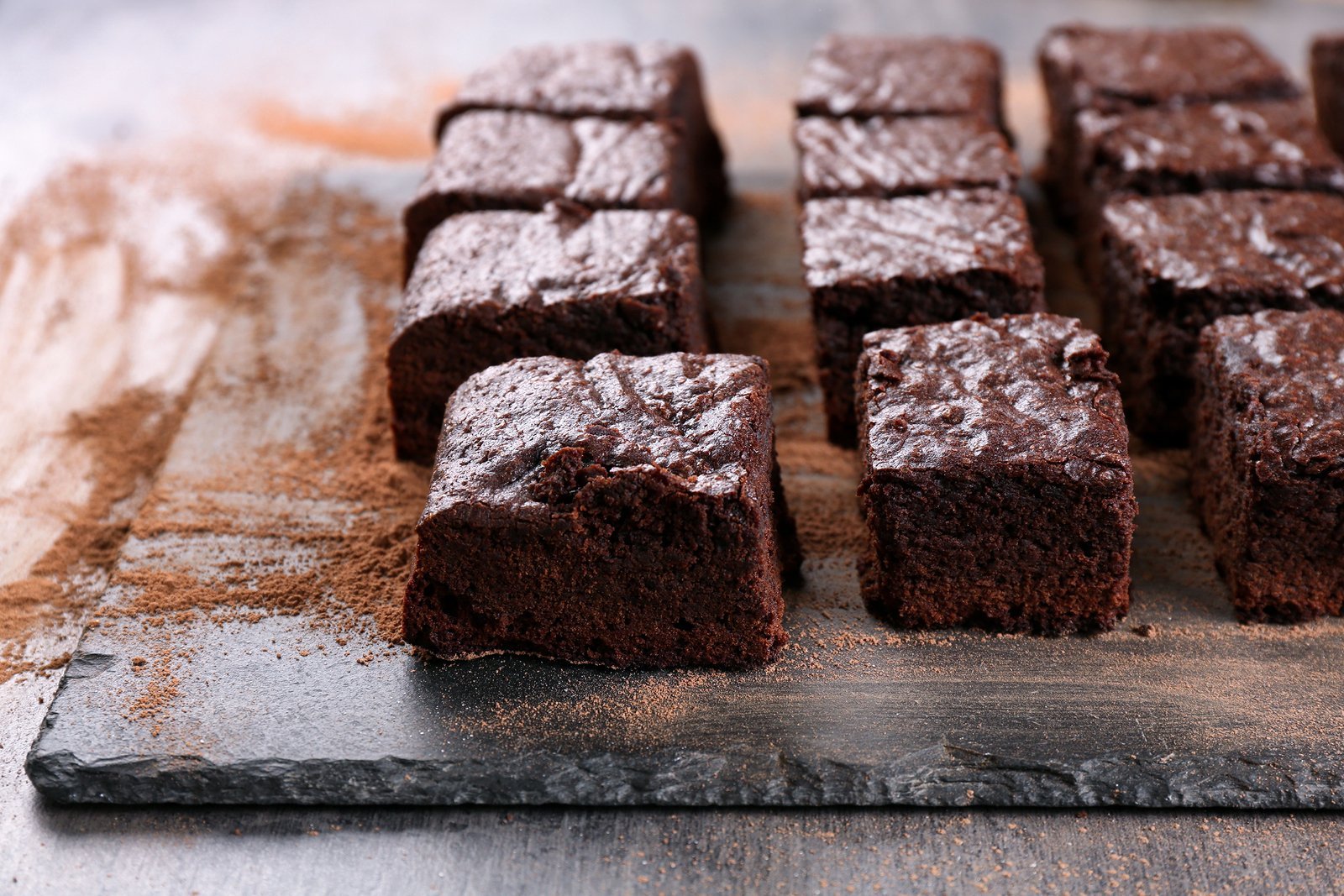 Monday, February 24, 2020
Neil Coombs
Protein Brownie Recipe 😍🔥
Want something to curve those sweet cravings? Try our yummy protein brownie recipe!  
Ingredients
5 bananas - mashed
220g of Peanut Butter
170g of Protein Drink Mix
85g of Cocoa Powder
250ml - 300ml of water
1 tsp Coconut Oil
 Method
Preheat the oven to 180-200 degrees.
Mix all ingredients together until you reach a gooey consistency. 
Bake in oven for 15-20 minutes.
Wait to cool, slice and enjoy!