Is my meal replacement shake sustainable?🥤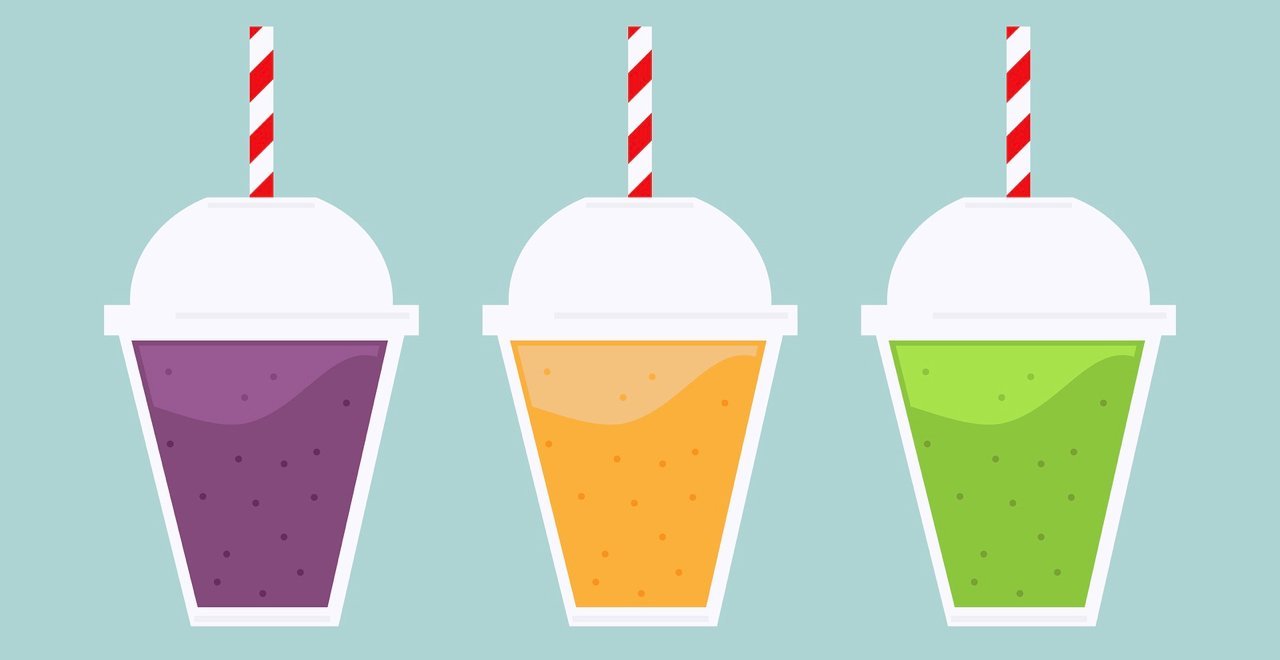 Monday, February 24, 2020
Neil Coombs
Is my meal replacement shake sustainable?🥤
If you didn't already know, our meal replacement shakes are packed with vitamins and minerals. They're also high in protein, healthy fats and complex carbs.
Many people make the assumption that they only need to use Herbalife shakes to lose weight.
Yes, it is true that Herbalife shakes have helped many people lose weight (through a calorie deficit). However, we are a nutrition company so our products provide you with the essential vitamins and minerals that you need on a day to day basis.
Everyone can simply enjoy a Formula 1 shake every day as a nutritious meal. Most of our customers use this for their breakfast so they're starting the day with optimum energy and nutrients.
Think of it this way. Instead of having toast and jam or cereal for breakfast, you're just replacing it with a nutritious shake.
You can enjoy Herbalife shakes as part of a healthy balanced diet. The fact that they're so quick and easy to make means they're perfect for any type of lifestyle. Whether you're a busy mum on the go or don't have much time in the morning to make breakfast, our nutritious shakes fit in perfectly.